My dear friends we will discuss today. About send free text message online. In this post i am going to define how you can able to send SMS from your computer.  In other words, from your web browser online. You know, it is very easy process. You can send with the help of some applications as well as some websites. We will discuss all about.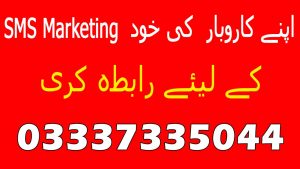 My target is just telling you that some resources where you can use, and you get some benefits from it. Ok there are a lot of free websites. That provide services of free messaging. Meanwhile they provide premium service as well.
Read : How to Send a Text from Computer
In simple words if you satisfied with them. At this point it is much better to get premium service from them.  Now i would like to also share with you some desktop application. That will really help you to send free message from your computer system to all around the world.
Watch demo send free text message online
All right my dear friend. Watch first complete demo. In this demo i define some applications as well as some websites. No doubt, they give you service of message sending at free of cost.
Sms marketing
Now it is time to talk about some special offers.  Let me explain one of most popular. I always share information of offer to all my visitors. If you have any kind of resonance or if you have any kind of business. That you want to promote it via sms marketing.
Send Free SMS : here
yes, we have a special offer for you. You just simply the best send message on all pakistan's numbers from your computer system. You do this with registered software. We will give you some of them in bonus package.
What is the price of sms marketing
Two best software
All pakistan numbers updated
Free support
Price rs 999/=
How to get this package
You can simply the best click on the button below. After that fill, out form give your name mobile number and email address. Next, we will send all detail on your number after payment.