in this post you will know about best computer courses after 12th for high salary if you want to make your skill just learn these feature changing technolgies.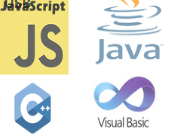 1 – js
2 – java
3 – c++
4 – Visual basic
in this post we will discouse about four best programming languages like js stand for javascript world number one client side scripting language and java it is also best language for creating android applications and c++ it is also best language for machinge programing like OS stand for operating system.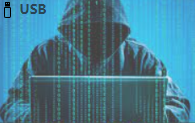 many orginizations need best ethical hacker who protect there company. That is why this is the best way to learn all about it.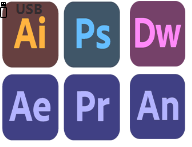 you know world need many expert graphical designer to design website, design logos, create good and attractive presentations, eye catching themes for companies.
here is the most popular graphical design courses
1 – adobe photoshop
2 – adobe illustrator
3 – adobe dreamweaver
4 – premiere pro
5 – animated
6 – after effects
if you want to learn all about graphic design go get to know all detail about it.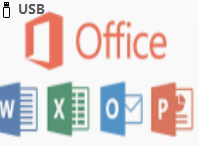 This is one of the most important category for hight salery person who manage the office system that is why you need to learn thing about it and improve your skill
1- word processing
2 – power point presentention master
3 – excel spread sheets
4 – access database managments
1 – shopify drop shipping
2 – amazon tranining courses
If you want to sell products online degitaly you need to learn all about eCommerce where you can create a website and make plan for your sale funnel systems.
You now a days world goes to another era where people needs to promot things faster to millions of people grow fast their business. That is why you need to learn some digital marketing point like facebooks ads youtube google ads sea. here is the list for you.
1 – SEO search engine optimization
2 – facebooks ads
3 – Google ads
4 – youtube
conclusion
dear just sleep and eat food passed your time only. Here you need to learn things to make your skill stronger for ugly world reality.
for more detail you can chat with us live or just send us call back request